School presentation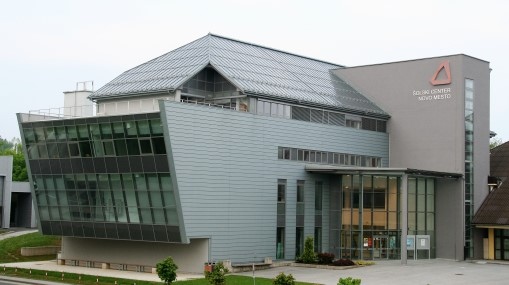 The Higher vocational school (short-cycle – two study years) at the School centre of Novo mesto was established in 1996 at the initiative of the economy and has developed into the largest college in Slovenia in the last 20 years of its operation, with over 2350 students graduating so far.

There are eight postgraduate study programs at the College of Professional Studies: Electronics, Informatics, Cosmetics, Forestry, Logistics Engineering, Mechatronics, Mechanical Engineering, and Environmental and Public Utility Protection, the essence of which is to combine theoretical study with practical education with employers. The work placement represents 40% of the time of organized education in a particular program. The contents of all study programs are modern because they are based on the needs of the economy or the service sector and provide graduates with a high degree of employability.

The school is taught by top lecturers, half of whom are employed by companies such as Krka, TPV, Akrapovič, Revoz, Kolpa and Jelovica. The close connection of the school with the companies is also reflected in the project collaboration, in the implementation of professional excursions, in the preparation of seminars and diploma papers, which are applied and relate to solving specific problems in the work environment.

The material and spatial conditions of study at the College of Professional Studies are excellent. Modernly equipped laboratories are available for all study areas. Because quality and useful knowledge and student satisfaction is a priority goal of the school, e-classrooms have been set up in which students have at their disposal all the instruction, literature and other materials they need to study. For the purpose of planned monitoring and improvement of student success, a system of mentoring (tutoring) was introduced, in which all mentors of all study programs were assigned a mentor tutor.

In the framework of international cooperation in international exchange programs, the College of Professional Studies promotes the mobility of students, higher education teachers and associates and facilitates participation in international projects.